Networking is simple. It starts with 0 1 0 1 0...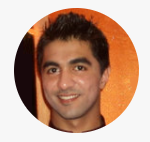 My name is Rafay Rasool and I am a Network Specialist with almost a decade long experience of designing, configuring and implementing core network solutions.
Using my experience, I help aspiring individuals become networking experts.
Feel free to scroll down but be aware, the hypnotic affect of my videos may leave you craving for more ;)
Networks form the basis of communication over the internet. To view this website you have used a web of network devices interconnected together in the form of the internet.
The internet is simply a collection of networks. As the internet grows and businesses expand, so does the demand for communication. This means the demand for network engineers is increasing at a rapid rate!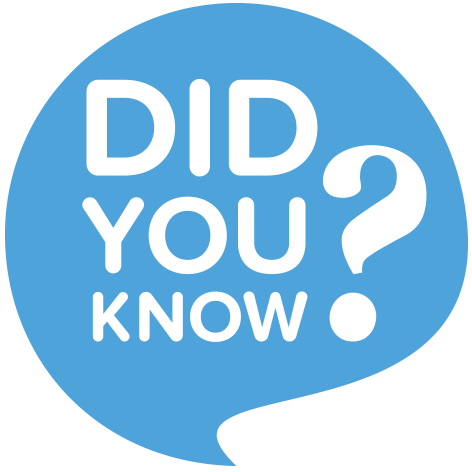 The unavailability of the Internet for a day would delay 200 billion emails and deny 3 billion Google searches!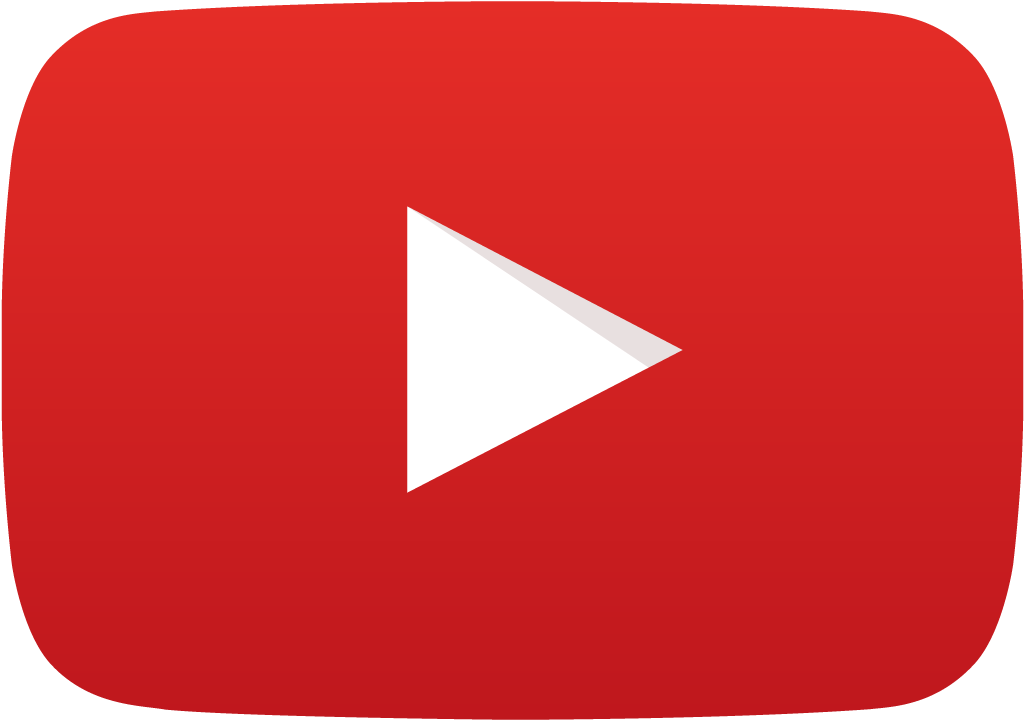 Every minute leaves us with 72 hours of uploaded YouTube videos!
Imagine the storage requirements to house all this data.
This is where Data Centres come in to play...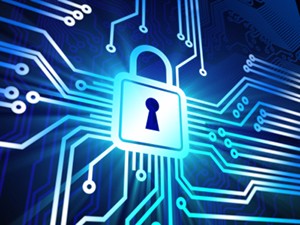 Network Security - Whats that all about?
In simple terms, Network security is the process of securing the network from unauthorized access predominantly with the use of firewalls.

However, when people with malicious intent are unable to gain access to protected resources, they retort to DoS attacks which are easier to launch and can even cause a service to stay down indefinitely until the attack supersedes.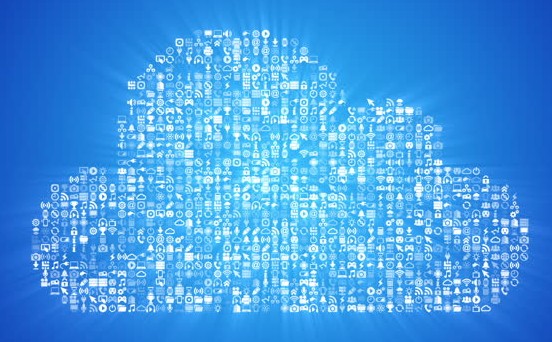 Cloud - Great for photos backup? NOT!
Contrary to what most people think Cloud computing offers so much more than just data backup which is why from Amazon to Google to Apple to Microsoft, everyone is keen to jump on board and become the ultimate cloud service provider.
This is further endorsed by year on year figures which enforce the idea that it is rapidly becoming the ultimate platform of the future and is changing the dynamics of the internet in a major way.
So what does this mean for everyone else?
Find out below..